2030-12-29 Sun 00:34
どうもおはこんばんちわ、わたしがぶろーにんぐです。
3/9 大佐になりました!
6/18 固定活動スタート 楽しみ!
6/21 准将になりました! 長かった><
6/23 10万キル突破!テンションあがっちゃう><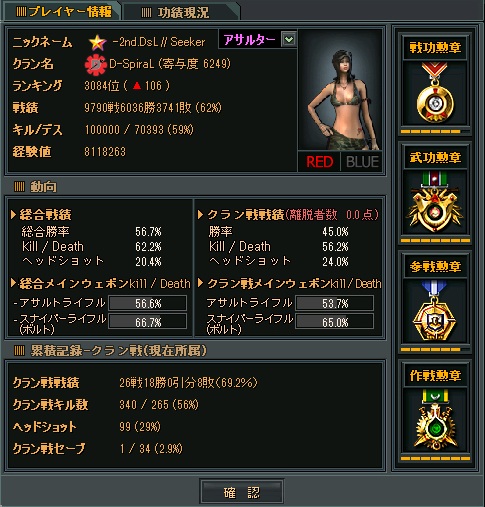 スポンサーサイト
おい 更新はよw
このコメントは管理者の承認待ちです
An accountancy practice
This is your employment contract
An envelope
Free medical insurance
What sort of music do you like?
Other amount
Very Good Site
Free medical insurance
i'm fine good work
I sing in a choir
What sort of music do you listen to?
Incorrect PIN
I like it a lot
A company car
magic story very thanks
Can I use your phone?
Can you put it on the scales, please?
I didn't go to university
We need someone with experience
Could I take your name and number, please?
I'd like to send this letter by
Pleased to meet you
this post is fantastic
Could you tell me my balance, please?
Sorry, I'm busy at the moment
Excellent work, Nice Design
Could you please repeat that?
Would you like a receipt?
I went to
The line's engaged
Where's the postbox?
I went to
Yes, I love it!
Could you ask her to call me?
A company car
I've only just arrived